Christmas Apparel & Gifts
Christmas gift ideas for you or someone on your list! Order early to ensure delivery by Christmas!
Shop Christmas Collection
Yes! We have coffee!
With our extensive selection of fresh roasted coffee, you're sure to find the perfect taste. Our gourmet coffee selections allow you to travel the world with your taste buds! You'll find a variety of the highest quality coffees available in organic, flavored, decaffeinated, and more!
Shop Our Great Tasting Coffee
Tipton Ministry Collection
Tipton Ministry, was founded by Doug and Christina Tipton to provide systematic aftercare for victims of human trafficking. You can support their ministry when you purchase their logo branded apparel and products! 
Shop Tipton Collection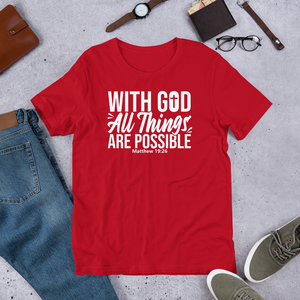 Scripture Tees
Share the Word of God when you wear the Word of God! Our scripture collection will be a blessing to you and others.
Shop Scripture Collection
Faith Tees & More
We have faith tees, patriotic tees, reunion tees, wedding tees, tie dye tees and more!
Shop All Tees
Dog Tag Necklaces
Scripture dog tags. Cross dog tags. And more! Share a message or display one of our beautiful non-scriptural dog tags!!
Shop Dog Tags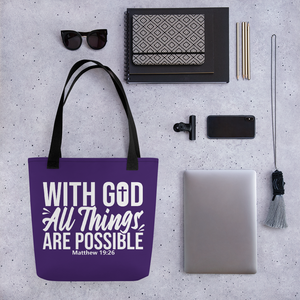 Bags & Totes
The promises of Jesus are an abiding comfort. Now you can carry a reminder of those promises every day with our Christian tote bags.
Shop Bags & Totes
Caps and Visors
Show your faith and your stand with our great variety of caps, visors and beanies. We have scripture caps, military caps, patriotic caps and more!
Shop Caps & Visors